Here at Fresh Digital Group we are on a relentless pursuit of excellence, innovation, and Fresh ideas. We believe that best-in-class mobile marketing initiatives do not operate in a vacuum: they formulate the core of an integrated and successful cross-channel strategy. With that philosophy at our core, Fresh Digital Group is a mobile-first agency. We are innovators bringing together digital strategies, brand experiences, digital products, and emerging technologies to deliver thought leadership to the marketplace for our clients. By optimizing data, we are able to create content that transforms, evolves, and advances the world of consumer engagement and connection.
At Fresh Digital Group, we know that successful campaigns require cohesive storytelling and necessary innovation, drawing statistically significant insights from every consumer interaction. All of our offerings center on managing mobile moments that create valuable content. To this end, we ensure maximized marketing efficacy and revenue growth by always measuring, analyzing, and improving performance.
With cutting-edge ideas and exceptional knowledge in the industry, we create, inspire, and innovate for our courageous clientele, all day every day.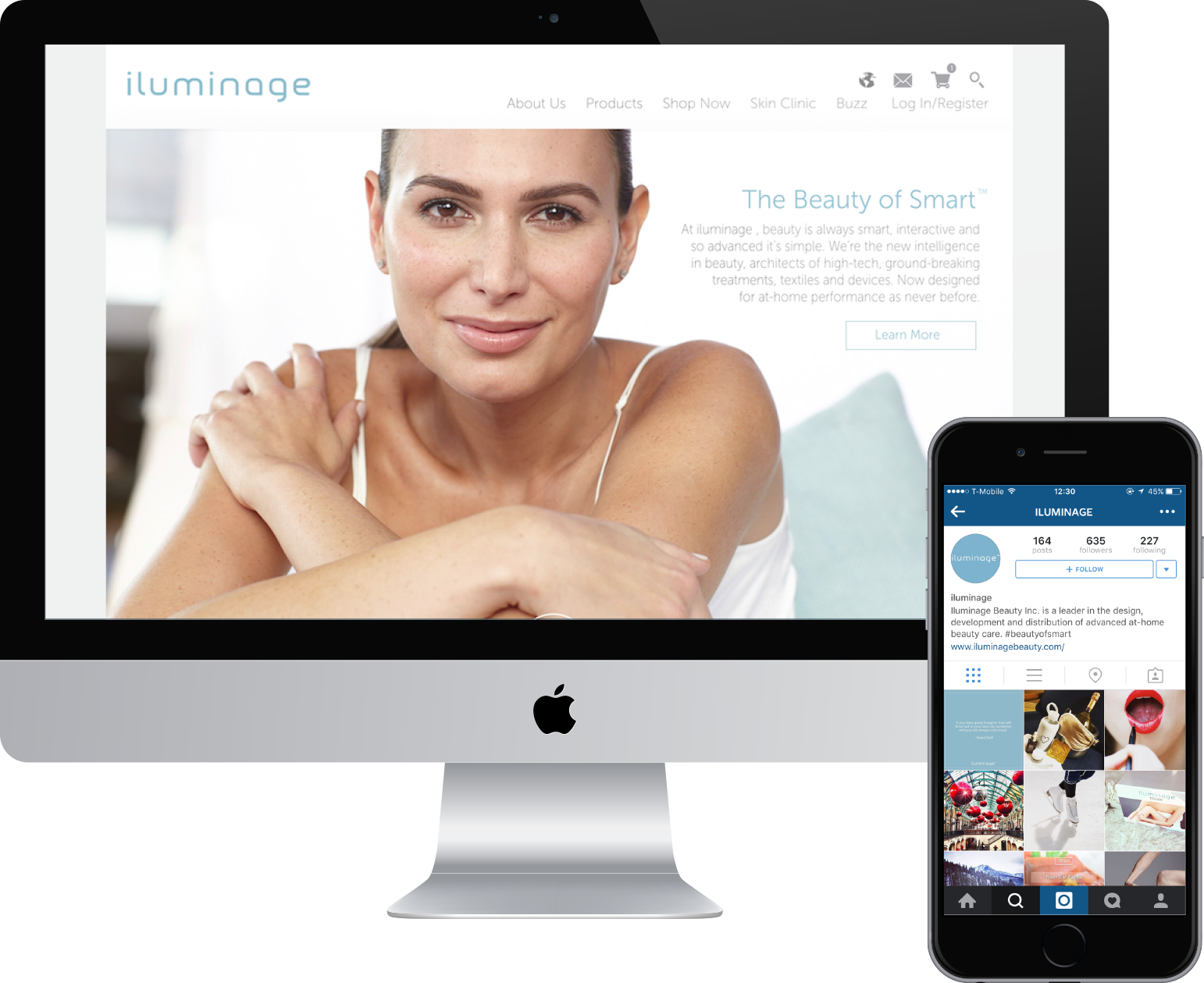 Iluminage
Strategy, Development, Social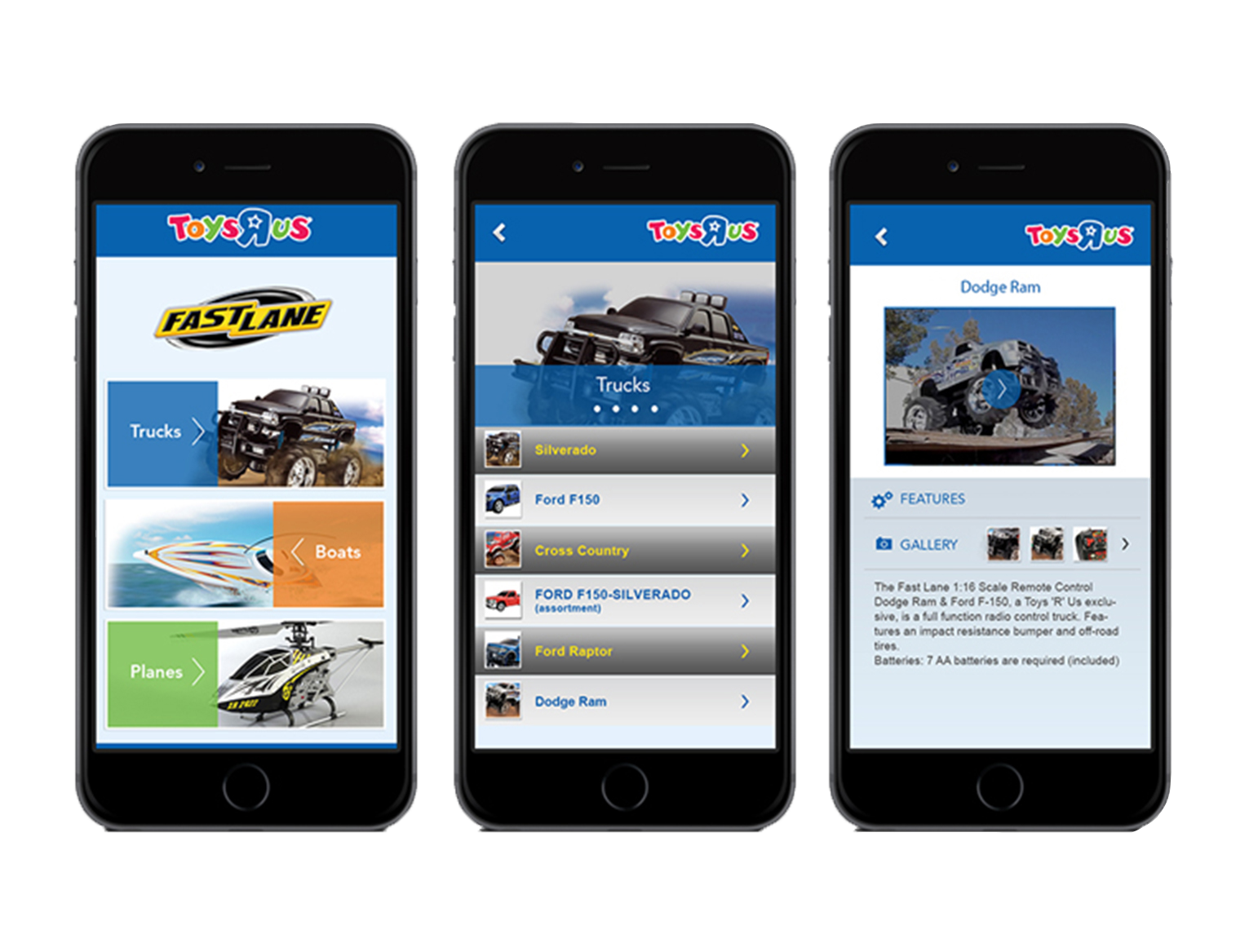 TOYS R US
Creative, Design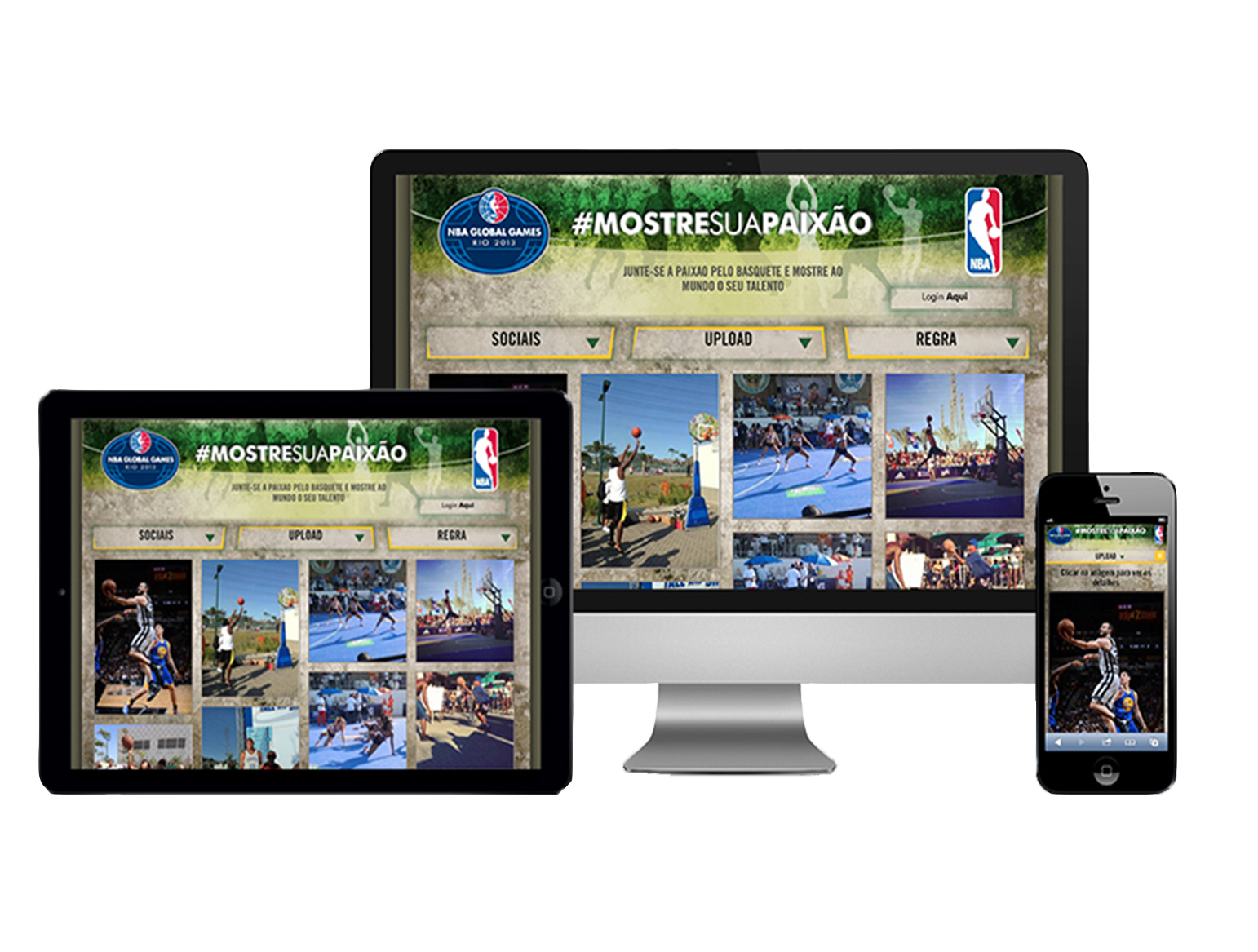 NBA
Social, Experiential, Development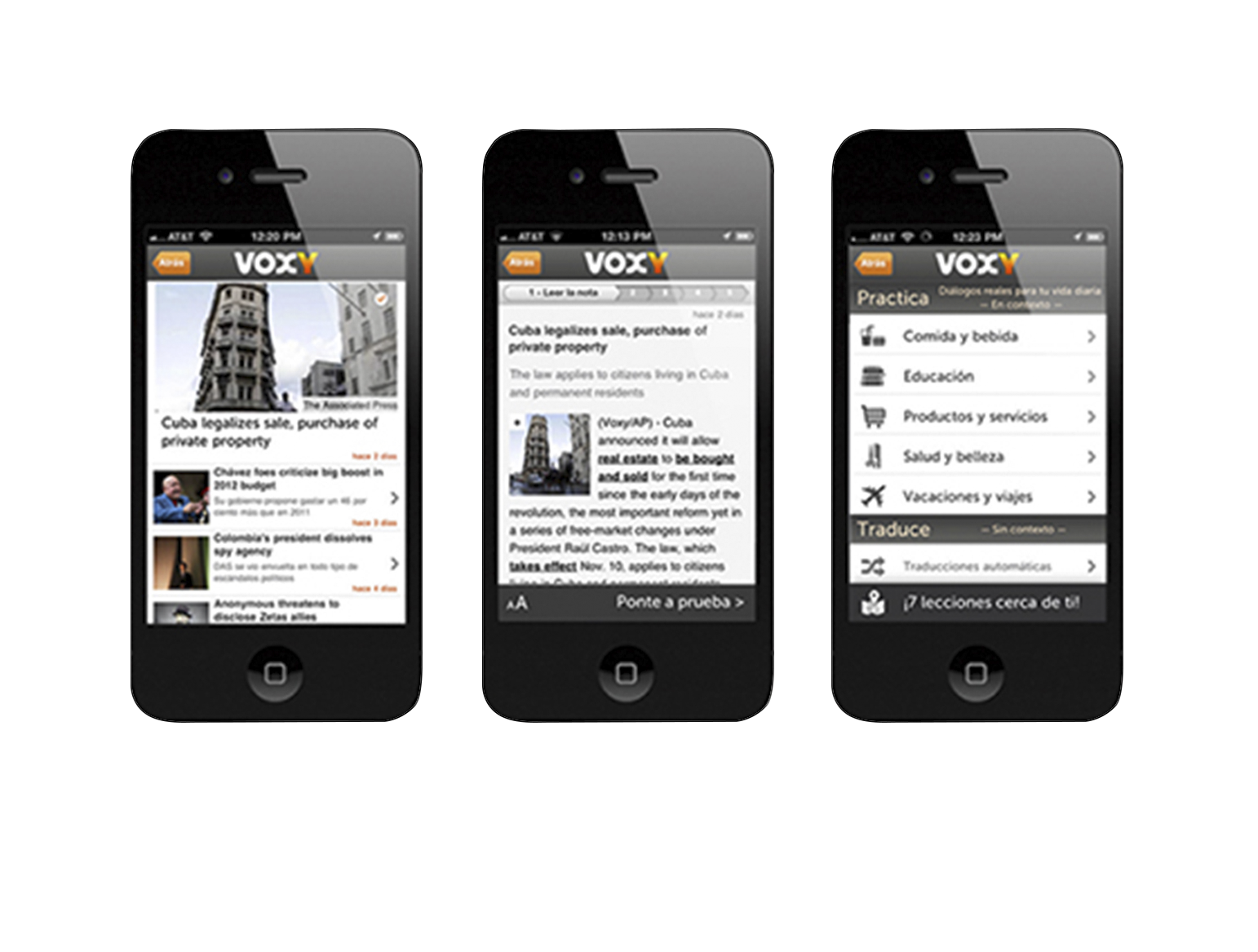 VOXY
Development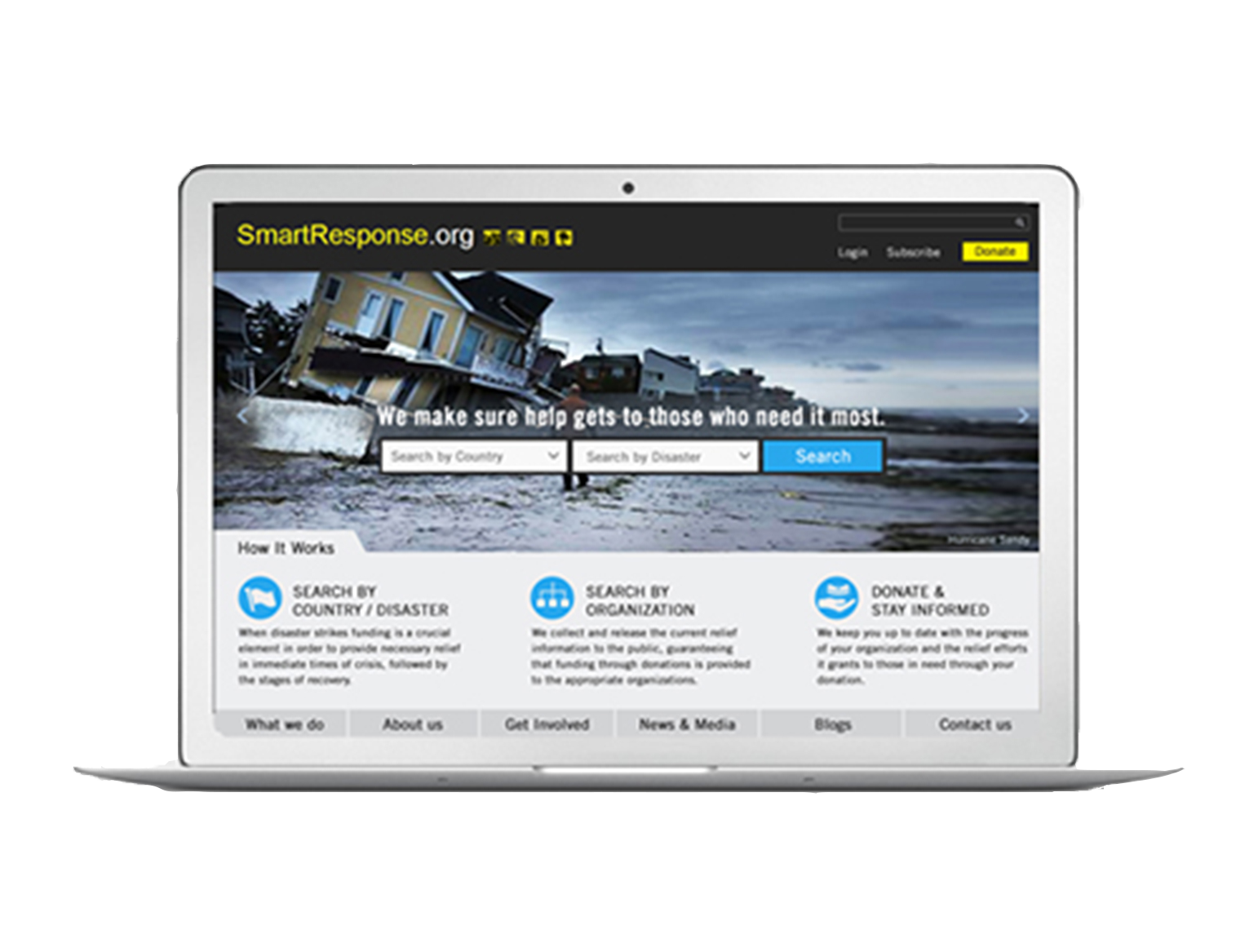 SMART RESPONSE
Non Profit, Creative, Development